What is the thing that you should do after you stop designing dresses for Gucci?
Compete for the Golden Lion award at this year's Venice film festival of course!
Gucci former Creative Director, Tom Ford film, Single Man will be compete alongside with other big name like Michael Moore with his long awaited Capitalism: A Love Story.
A Single Man", starring Colin Firth and Julianne Moore, is the first film by 48-year-old For. It is based on a Christopher Isherwood's 1964 novel. The movie is about an English professor who, after the sudden death of his partner tries to go about his typical day in Los Angeles.
I am not sure about public acceptance for A Single Man but I am freaking sure this movie will is full of carefully selected scene, perfectly cut dialogues and surprises that only Tom Ford can produce.
Remember this impossible white dress that sold like crazy and change the fate of Gucci?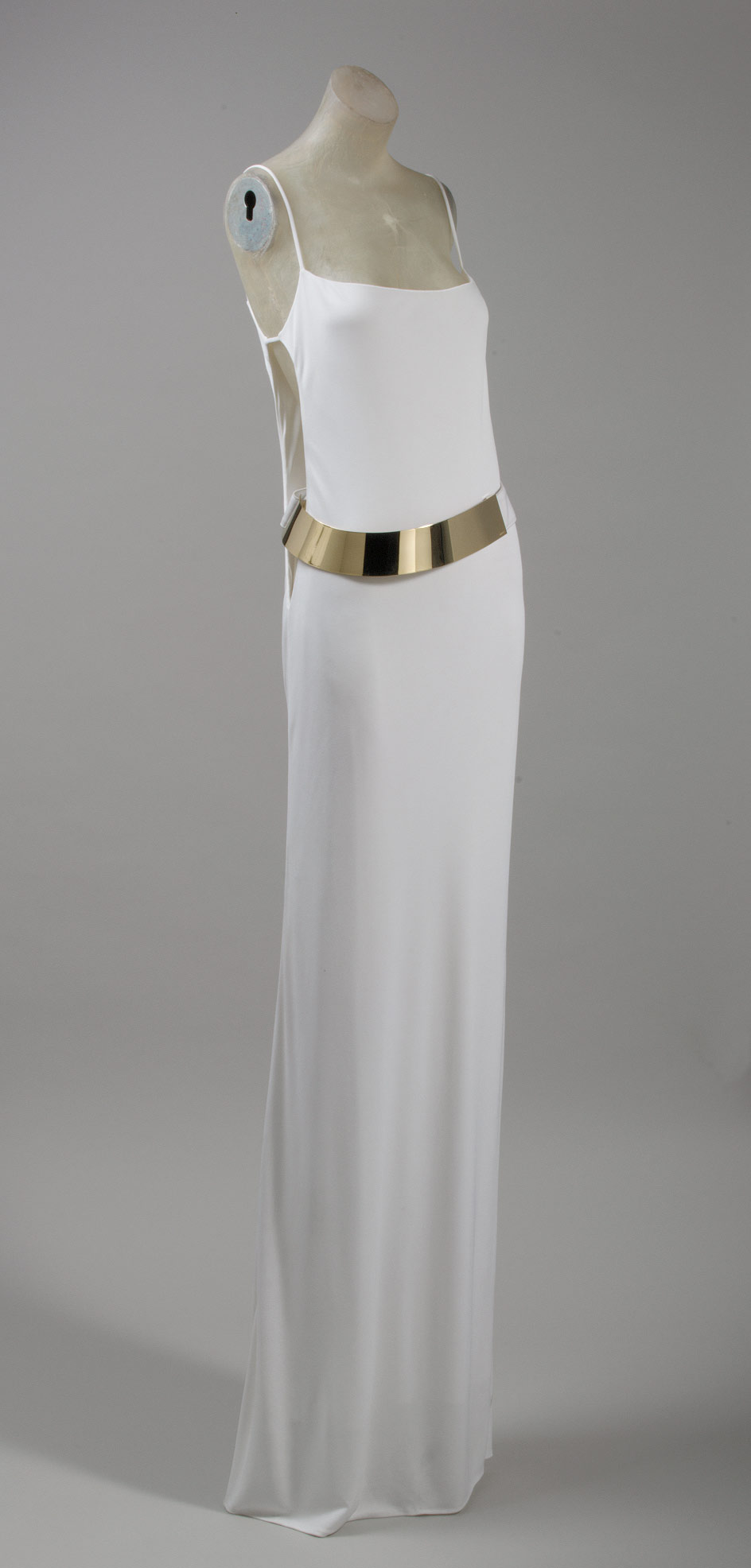 He brought back sexy to Gucci; he