This is the fastest chat I've ever did. It is in the elevator from the top of KL Tower to the parking park. He is very accomodative! Yes.. that is the word. He answered the questions calmly and he seems really comfortable with what he is saying. This young guy from Sabah is currently adding line to his resume, he is an entreprenuer in event management field.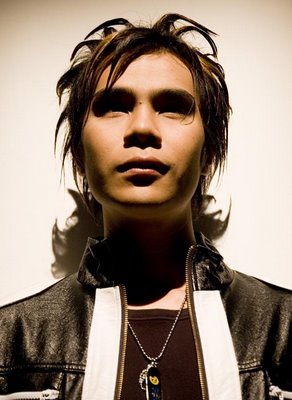 CuteTalk with Adam AF.
Cc:Your favourite clothing brand?
Adam: I like Versace, Armani and Calvin Klein because the pieces