I was invited to Zaid's 1st Birthday celebration. Suddenly I felt like I want to celebrate my birthday again. The event was properly coordinated and the kids just have fun.
The secret to kids birthday party is to think about what the kids will like and adults will enjoy eating. For this party, the kids will enjoy the clown and the small 'amusement' park while muching popcorn, sweets and nuggets while adults can eat the delicious buffet spread.
The table decor
Ballons, and lots of ballons. It's a birthday!
Traditional performance
Yummy cake!
CuteCake!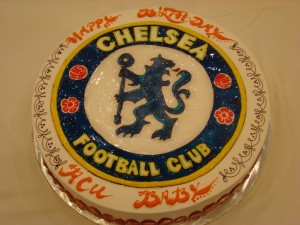 Expensive cake (probably!)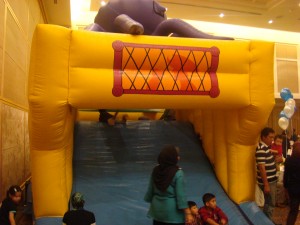 For kids to enjoy (adult included… thats me!)
Lots, lots of guests
Grandma with birthday boy!
The clown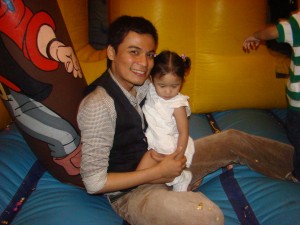 Yes… its me having fun with the kid
Again.. the kids love me. I love kids because they are the future of our world. World peace (sounds like a typical beauty pageant contestants answer!)
The party was held at Sime Darby Convention Centre. Good ambience, with lots of parking spaces.