Thanks to Glam magazine for the invitation to the Malaysia Most Glam 2009 party. The dress code is DRESS TO KILL.
You've seen what I'm wearing before?
Cuba fikir jika pernah ternampak kat mana-mana ke?
Maybe you remember these……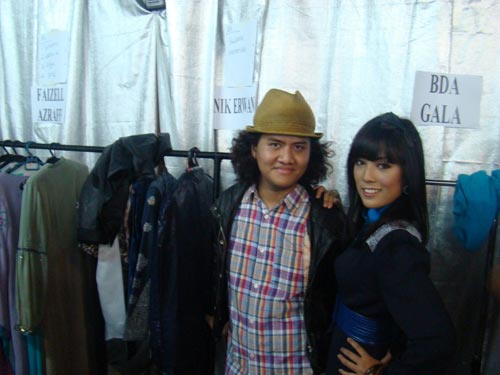 I am wearing the Nik Erwan Roseli jacket worn by Sheila OIAM on the Malaysia International Fashion Week (MIFW) 2009 runway.