Muslimah fashion has evolved tremendously. Before when we talk about muslimah fashion, all we can see is someone in black hijab and tent like outfit. Worst, those who even talk about muslimah fashion, will be regards as not so fashionable. Those who want to seek for muslimah style should go to nearest low end shops at the most unfashionable part of the city!
But everything changes.
Muslimah fashion is a lucrative business. Muslimah want to look good within their faith. I am quite interested with these two muslimah clothing boutique feature in The Star.
Sri Munawwarah design. Most interesting is the Tudung Styling Session. All you have to do is to find 10 friends and pay RM25 per pax. They will do the rest!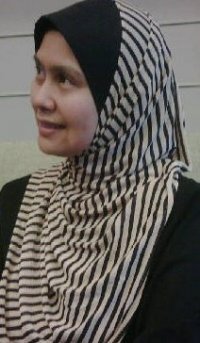 Visit Munawwarah Design

The Arya Collection is just superb. I think it is for working muslimah who want to dress fashionably. I like the pieces, lots of colours and details.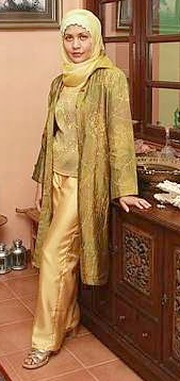 Visit Arya