Feris Hafizi is one of the young designers that will be on the runway @ Young Designers Arena (YODA).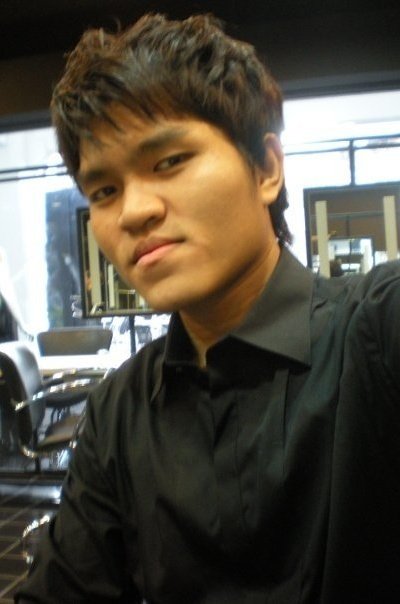 Inspired by the famous painter/painting. Muyang Anak Kumundan – abstract Sarawak rainforest creepers.
Pua Kumbu is a fabric used in Borneo Sarawak .The traditional pattern with multi-colored cotton.
Raw edges and full of over locked on the material making it look fresh and new to the fashion industry.
Traditional elements looked yet very sophisticated, chic and stylish.
These are some of his past collections.
CuteCarry.com is the official blogger for Young Designers Arena.
It will be happening at Boilerroom Hartamas, 03 Dec 2009 from 8 to 12 pm. (located opposite Pelita Nasi Kandar, Hartamas)

For fashion lovers and those who want to get closer look at the young designer