We read about the report, heard the news, kinda listening to the explosion but when its time fashionistas to struck, they just struck.
Pakistan Fashion Week 2009. It was held in Karachi and despite all the riot, it's actually a hit. This event was covered around the world and a designer was picked to showcase the pieces at Milan Fashion Week.
Its all Pakistani, from designers to the materials! Its kinda impressive!
Plus the gorgeous models!
Taliban Pakistan? What Taliban Pakistan?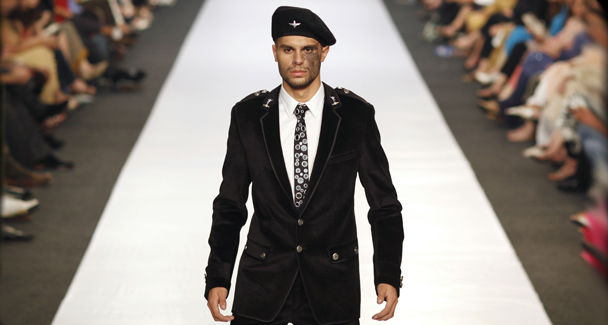 I love, love, love, crazy about anything military. Love the velvet suit!
Men ready for war with India Military inspired from Ismail Farid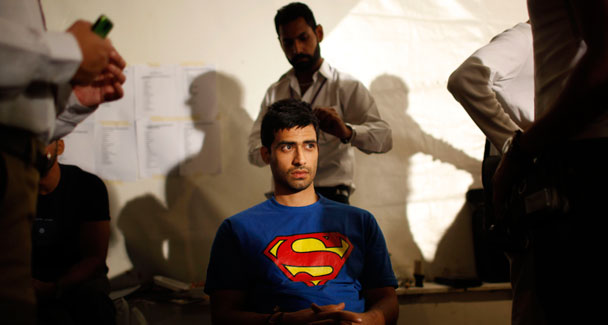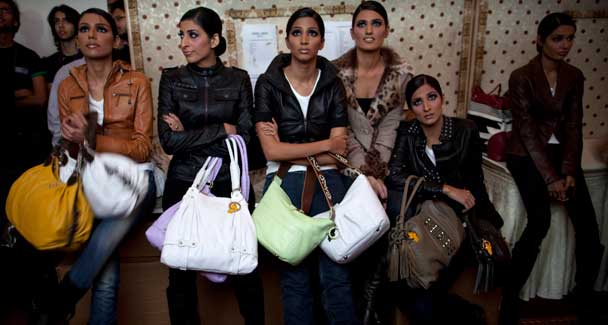 Bags, bags and bags…
Bag from Deepak Perwani
Dark brides from Nomi Ansari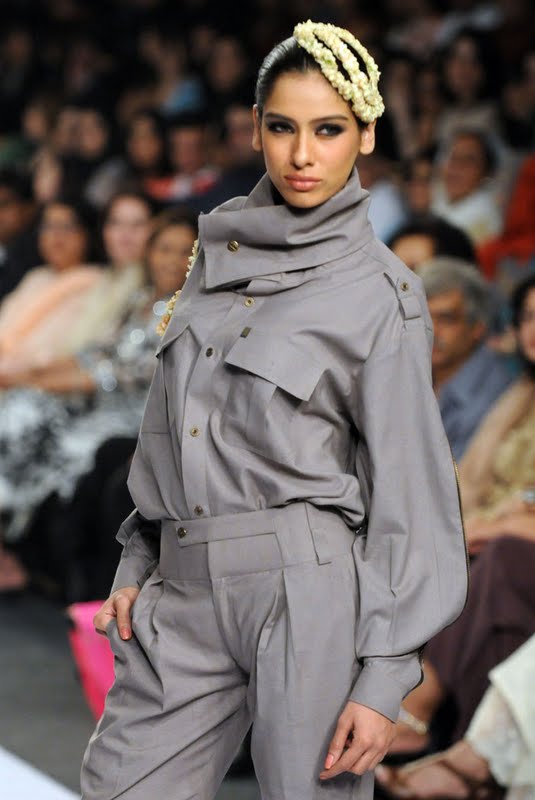 /
/
/
/
/
/
And the bomb sniffer @ changing room
Oh… I am blessed to live, eat and enjoy the fashion moments in peaceful Malaysia!