The transformation phase?
Vogue extraordinaire, Anna Wintour has vowed to use curvier models for the future editions of the magazine. This is after the success of their January 2010 cover shot image of 25-year-old model Lara Stone which she hopes will encourage other publishers to avoid skeletal models.
Lara Stone said " I am different because I am FAT"..
Let see the FAT Lara..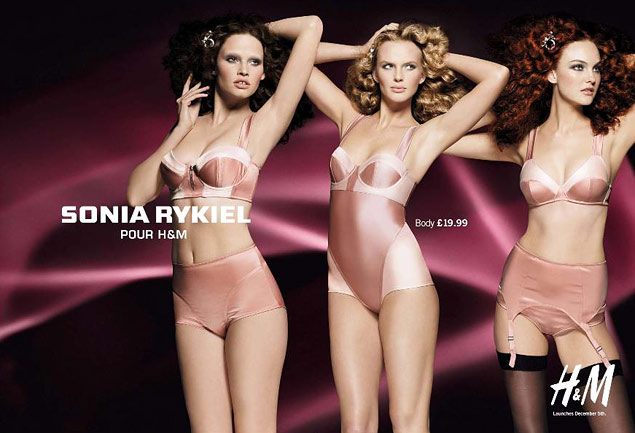 Dia kata dia gemuk….
Gemuk ke Lara Stone ni? Kalau dia gemuk, banyak perempuan Malaysia adalah obes! yang setiap hari hari makan pagi nasi lemak, tengah hari nasi lagi, malam nasi lagi dan langsung tak mau jaga cutting badan!
FYI, she is Dutch and lost in Elite Model Look contest in 1999, as a 15-year-old, but impressed editors.


Her trademarks is the gap between her front teeth.
So kalu ada yang gigi renggang depan tu, hantar gambar ke Elite model!