Gambar -gambar ini tidak boleh menipu.. Deborah Henry is the best candidate to win the title!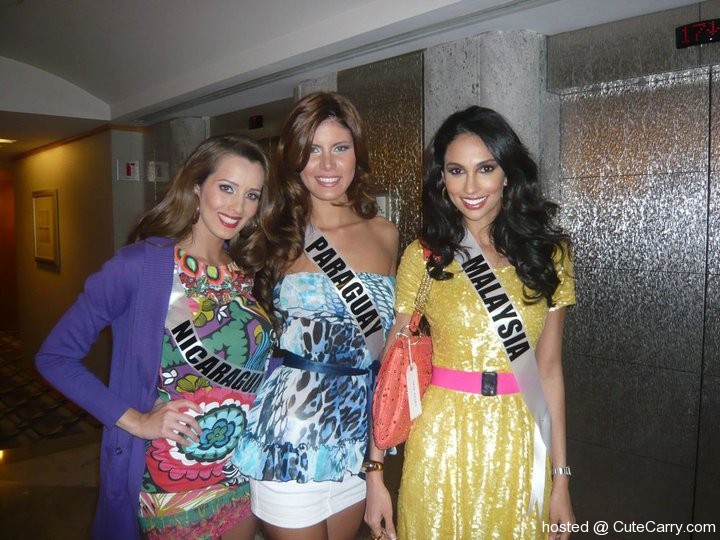 Deborah is wearing Farah Khan dress & KLutched handbag
Its all about the hair.Miss Malaysia Deborah Henry (right) with Miss Colombia Catalina Robayo
HELP MISS MALAYSIA FOR TOP 15, VOTE FOR DEBORAH HENRY..
IT IS FREE, EASY, NO REGISTRATION AND PLEASE, SHE IS OUR NEW MISS UNIVERSE 2011!!!
CLICK HERE TO VOTE..CLICK 10 FOR MISS MALAYSIA
you can vote millions times!