Do not jump into conclusion yeah!!!
Wilson,Cutecarry, Kee and Oi Ling.
Here's the story. My dear model friend, Wilson is in Thailand to find his spiritual journey, he want to be a short term monk!
This is his post on Facebook on Tuesday, 8th March 2011.
Hey guys,the super big surprise as promised last week..huhu..the answer is Wilson will become ordained and be a short term monk in Thailand for 3 weeks.He will earns the merit,blessings & kudos for his parents and the love one.During the monkhood,he will wearing robes,study dharma,obey monastic precepts,meditate & benefiting from the knowledge of spiritual practice.:)Will miss my friends on FB..take care everyone.
But something really really bad happening to him. His Facebook post on 10th March 2011
I want to be a monk today but found out the vietnamese model Chan Than San post on his fb n send many messages to many people saying that i stole 5 million and the police will arrest me. Today i went to inform the thai police and they issue the summon notice for him.if he doesnt show up at the police station on mar 16. police will issue the arrest warrant to arrest him. Pls support wilson
Poor Wilson… Police summon notice to Chan Than San
According to Wilson, . if he (Chan Than San) doesnt show up in Bangkok on march 16. The police will issue the arrest warrant.
His latest facebook status on 10th March.
This is what Chan Than San Sent to everyone. I never met him and do not know him. I am very sad that how can he do this to someone he doesnt even know,but thank god that the police and my good friends still support me. I hope the police will give me justice and that people will understand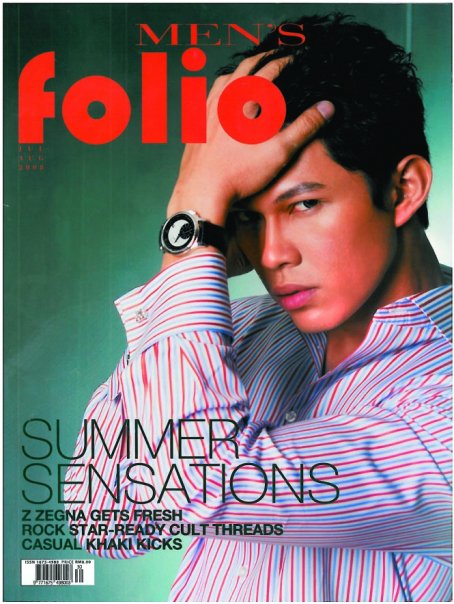 Be strong my friend. I will support you!