These are three different Chic. Minimal Chic, Bohemian chic and classic-chic @ Malaysia Most Glam 2009.
Minimal Chic.
Minimal Chic: Jeslina Hasim.Red, simple and minimal dress with oversized accesories. Minimal hair and make up. Not boring at all!
Bohemian Chic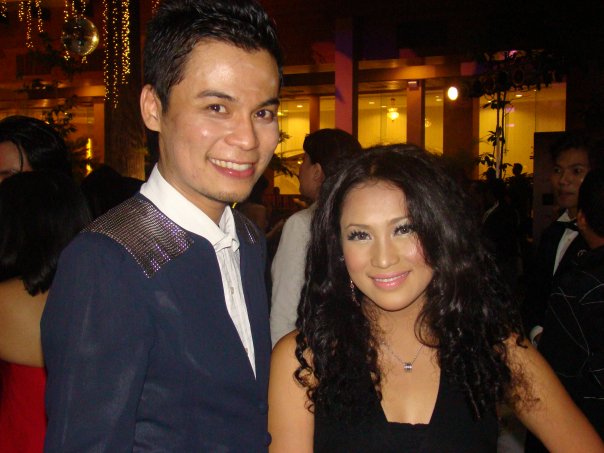 Bohemian Chic: Ezlyn. Long, flowy bohemian dress with print. LOVE, Love, love it. But the Louis Vuitton tote… erm… a bit "not compatible" with her overall look. I prefer her to carry clutch.
Classic Chic.
Classic Chic: Noryn Aziz in Bill Keith. White, classic cut with shiny material. Btw, its like forever tak dengar pasal Bill Keith ye…
Love her hat. This is her own touch. Edgy yet classic!