Pertama kali melihat cover majalah In Trend yang telah ditag di facebook CuteCarry oleh orang kuat In Trend, Vee, CuteCarry terus terkejut.. who is that girl?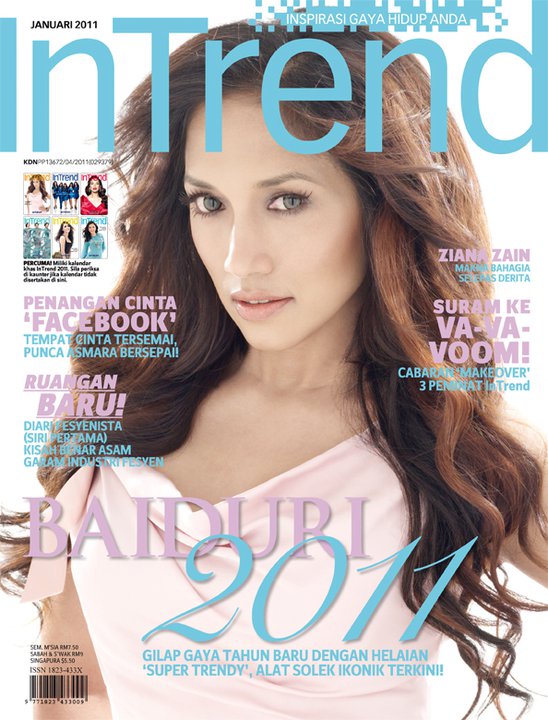 ZIANA ZAIN!!! This is one of her best looks. It is effortless, fresh and she looks divine! Truly Diva..
Beli jangann tak beli, ada kalender FREE lagi!